We need good devs
Absolutely no recruiters!
I know the title is very vague, we need developers who can adapt to any situation/requirement, who can work autonomously but also work in a small tight knit team. We need someone who is pro-active and looking to be in a company that is not usual.
Companies typically ask for full-stack, but what does that mean? It basically means the paragraph above, plus you possess logical-mathematical intelligence combined with enough empathy to work collaboratively and know your own limits.
So what will you be doing? Anything necessary (within obvious limits). Javascript, DevOps, golang, php, customer support, new business development, can go on, but you get the idea.
What we offer/who are we?
You'll be part of a very small team in a startup that's been running for 5 years. Office in the heart of Malta, sharing with another company. Office dog (cutest/loveliest thing that ever walked the earth), relaxed atmosphere where you can be an influential and critical part of a growing company. We cannot offer loads of cash or career progression in the traditional view (choose your job title and change it if you want). But we can offer shares and be part of something that will grow as much effort is put in.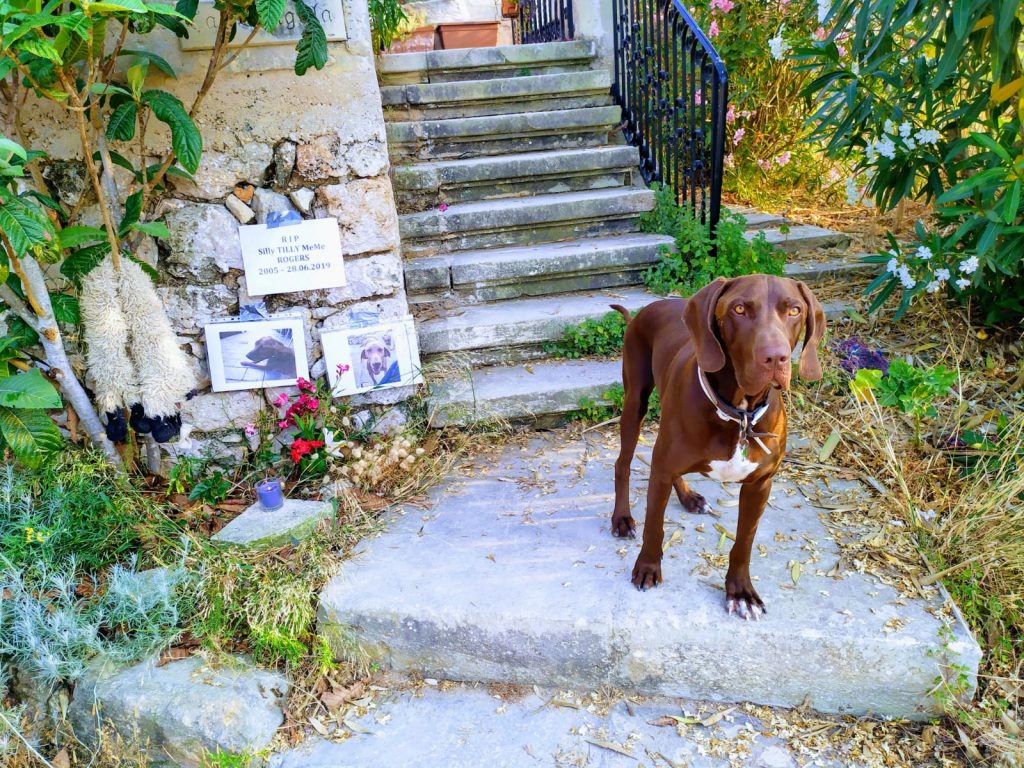 contact us for more